2 and 3 Bedroom Units For Sale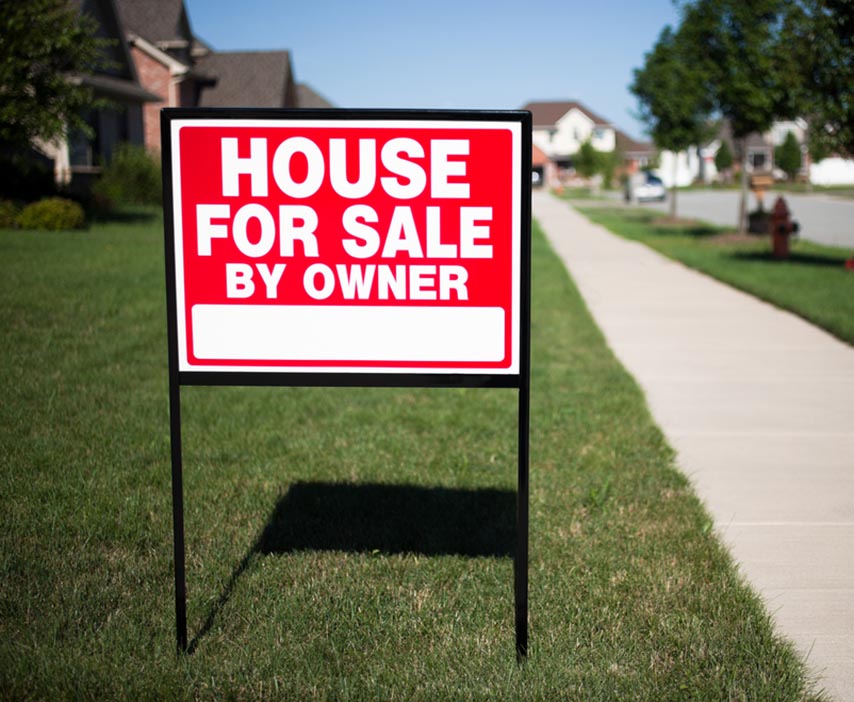 Highleah Townhouses currently have 2 and 3 bedroom memberships for sale.  Below is a list of what is currently available.
Please contact our office at (816)257-0070 for more information or to schedule a showing.  Transfer value for a 2 bedroom is $6,709.07 and a three bedroom is $7,477.00.
2 Bedroom Units
17901 Essex Court  End Unit  Walk out basement  $550.00 monthly
17903 Essex Court  Center Unit  Walk out basement  $547.00
1814 Devonshire Place  Center Unit  $547.00
18026 Dover Fork  End Unit  $550.00
3 Bedroom Units
1934 Stafford Lane  Center Unit  $560.00
17884 Buckingham Court  End Unit  $563.00
1923 Pembroke Crescent West  End Unit  $563.00
1801 Covingtree Bend  End Unit  $563.00