Membership
Floor Plans
Click on each floor plan to enlarge.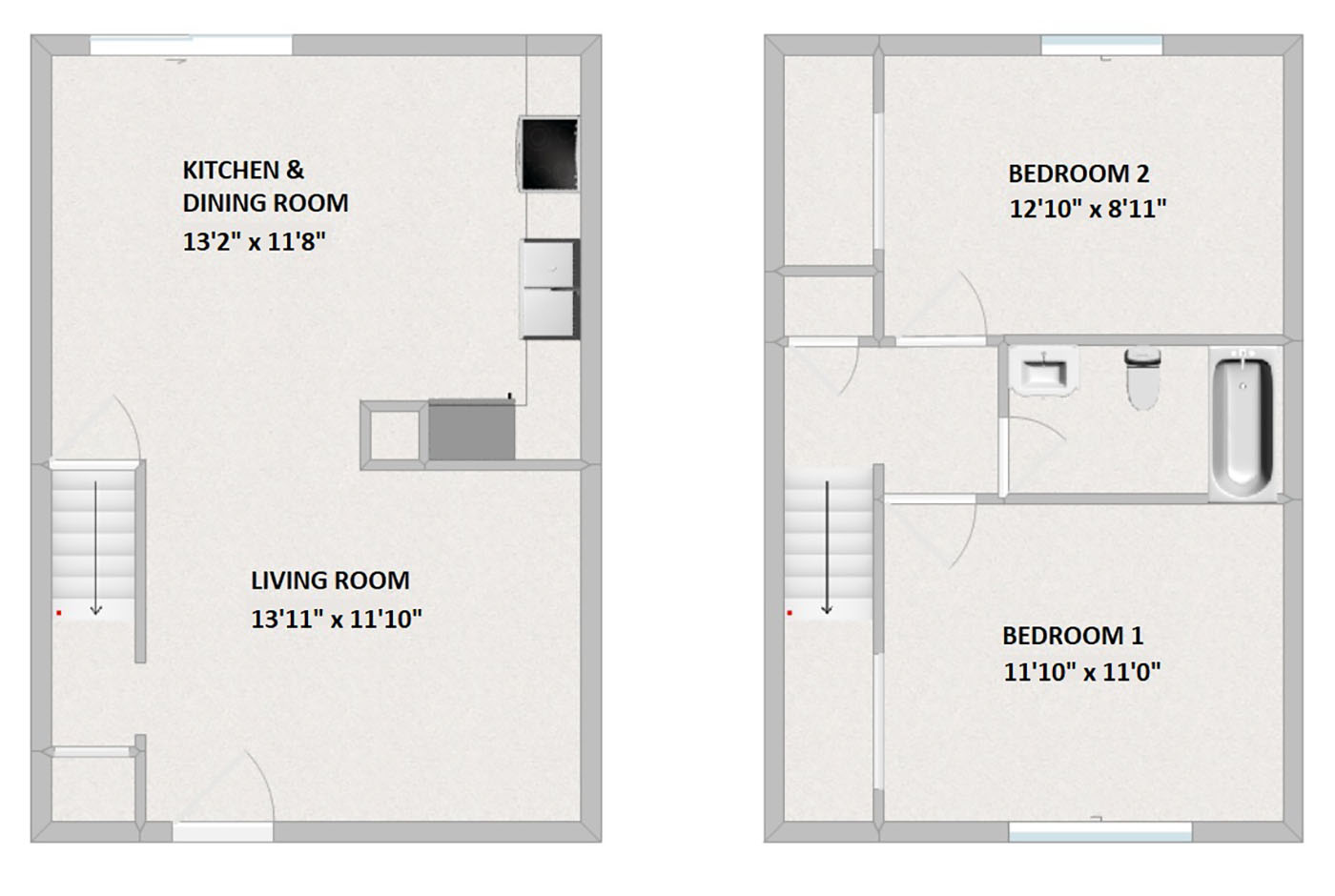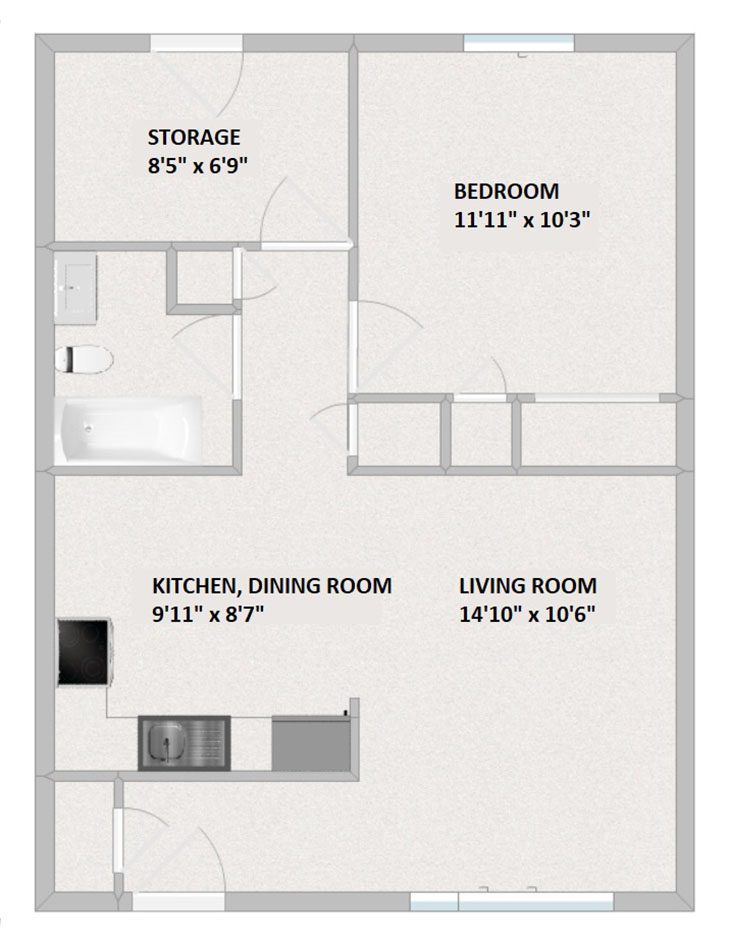 Cooperative members should look for a specific type of coverage to insure their personal property.
An initial investment called 'transfer value' is required for membership. Then, instead of rent or a mortgage payment, co-op members pay a monthly carrying charge.
The Occupancy Agreement establishes residency. It would be the equivalent to a lease in a rental property.
When you decide on a townhouse, we start the application process with this form. A $24 non-refundable credit report fee for each applicant must accompany the Application for Occupancy.
If there are no townhouses immediately available, or you want to be contacted for future availability, you may place your name on our waiting list. A $24 deposit must accompany the Waitlist Agreement and will be applied to your credit report fee when you choose a unit.
HighLeah Amenities
Floor Plan Amenities

Individual entry townhouses
Refrigerator
Gas stove
Garbage disposal
Hardwood & linoleum floors
Washer & dryer hookups
Cable ready

Membership Freedoms

Customize the interior of your unit
Add personal landscaping
Sell unit improvements
Tax advantages

Community Amenities

Clubhouse available for gatherings
Assigned parking
Visitor parking
Playgrounds
Full service maintenance
Water, sewer & trash service provided
On-site management
Close to schools, shopping & entertainment